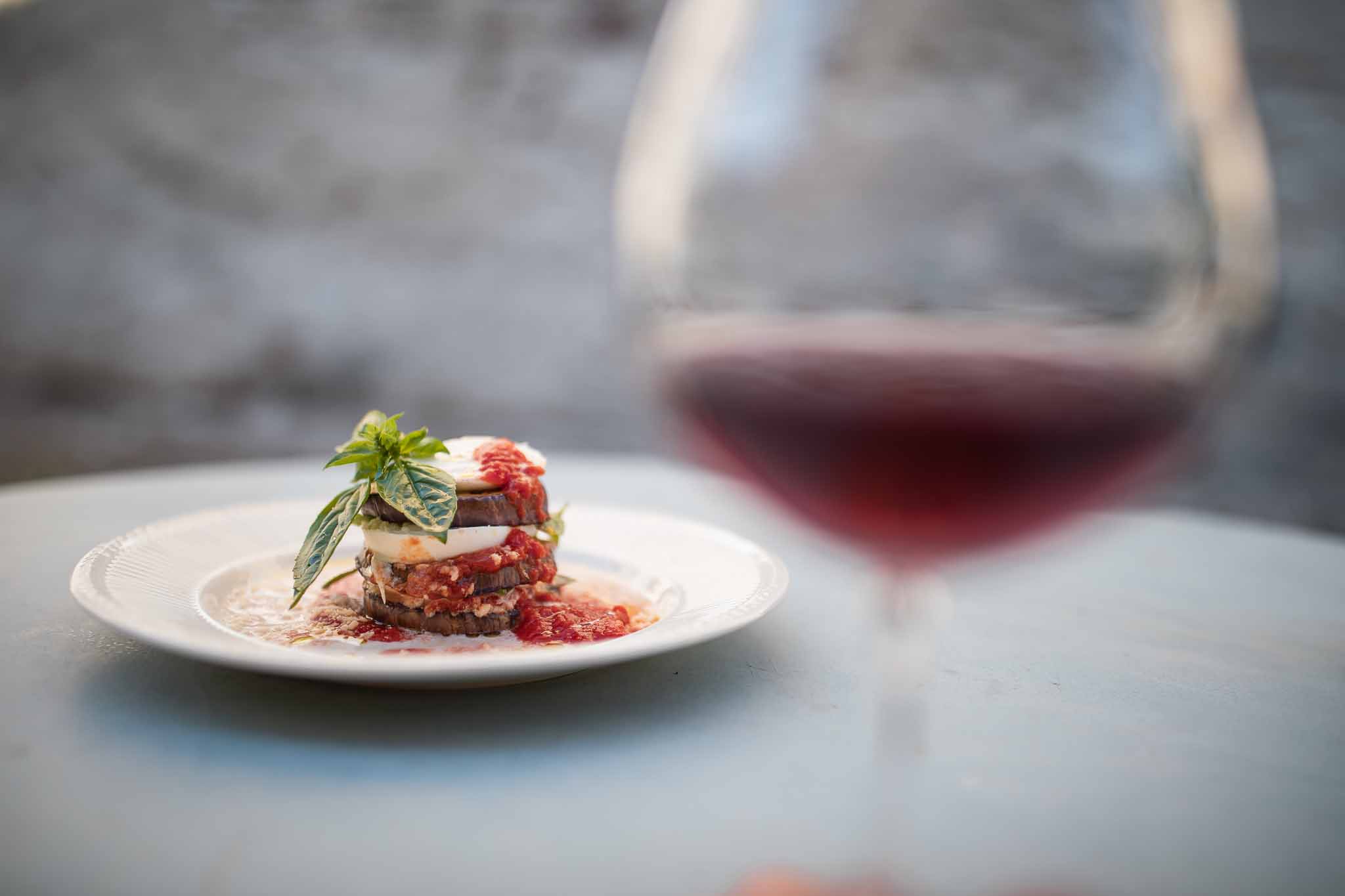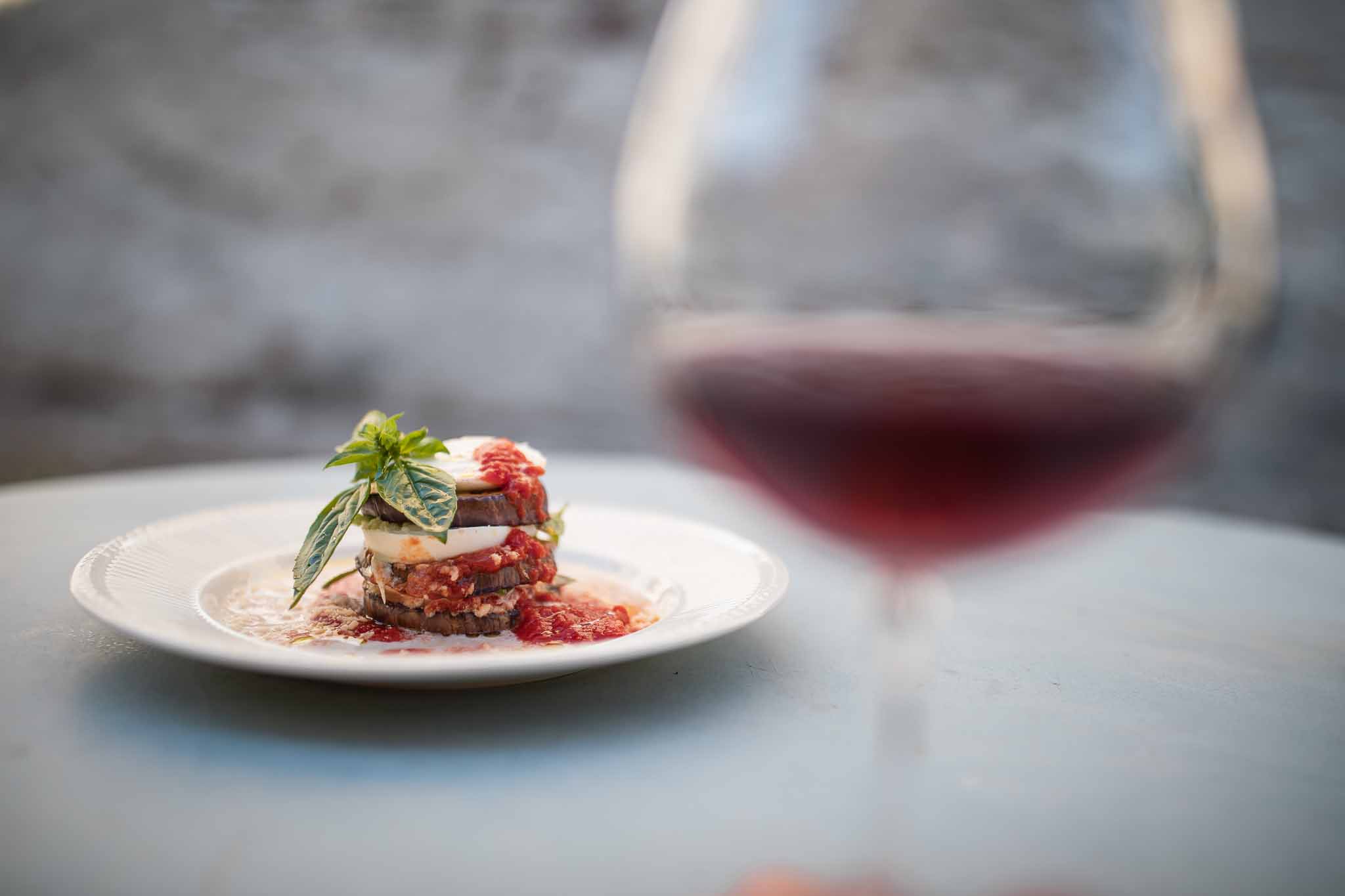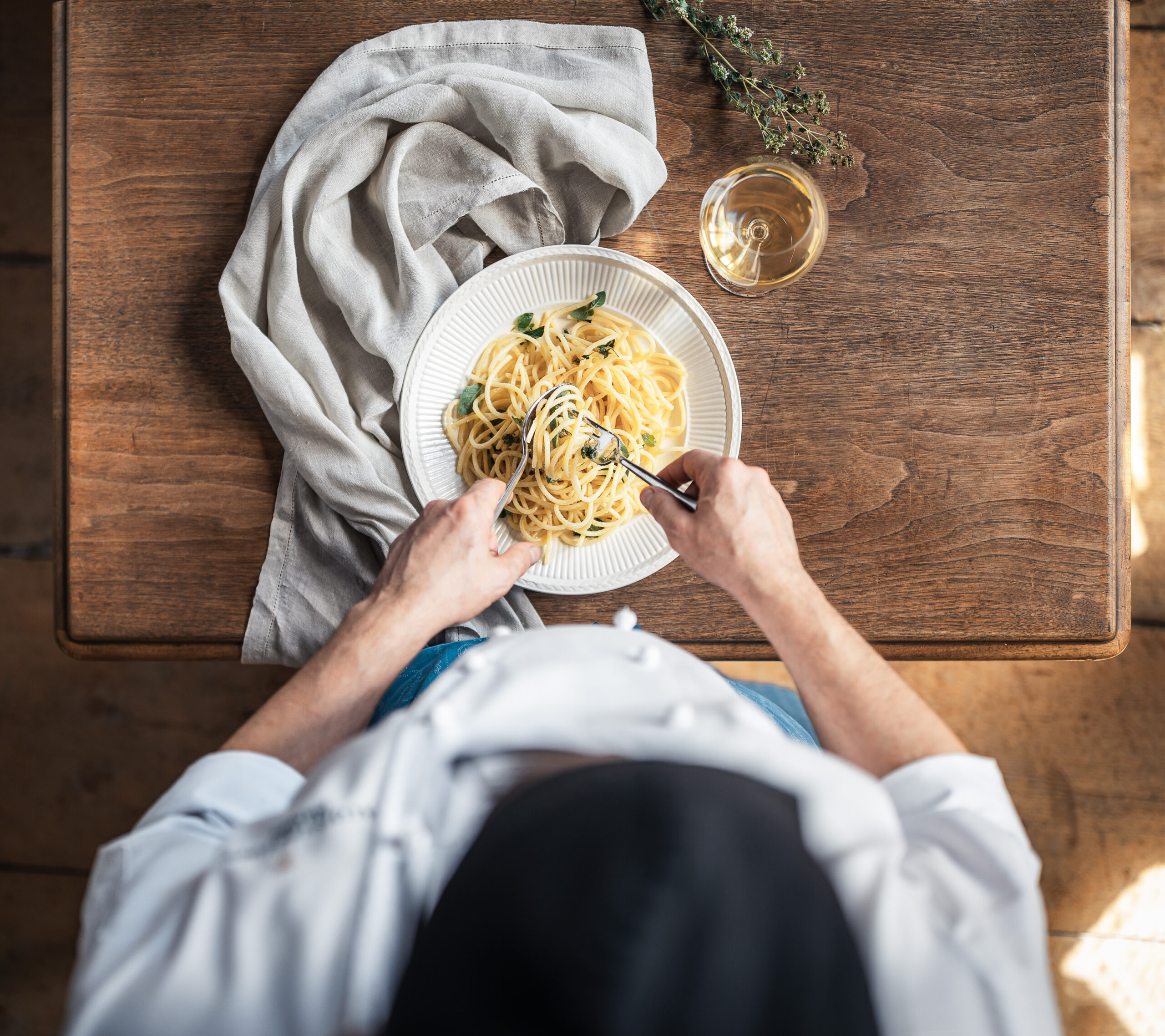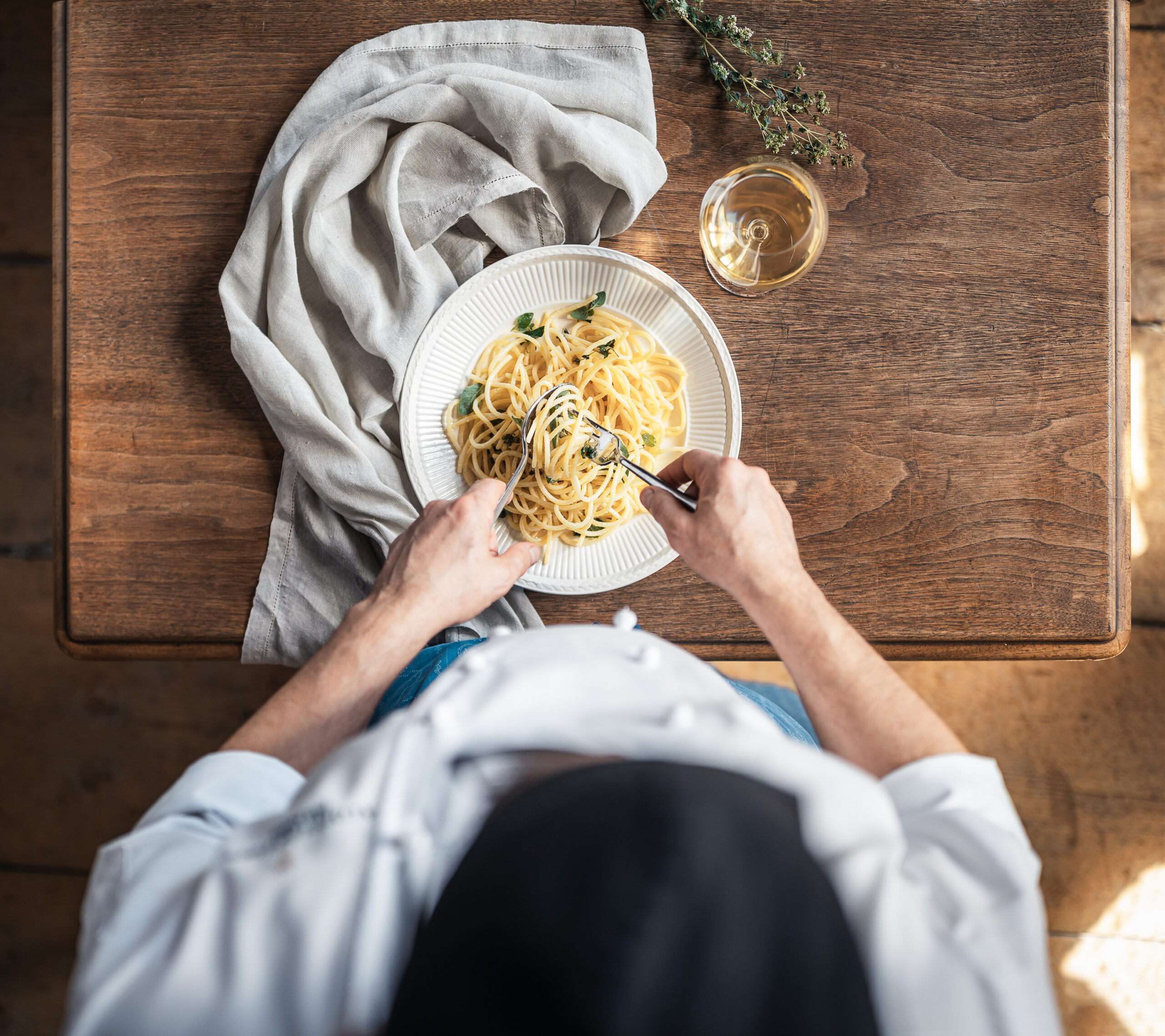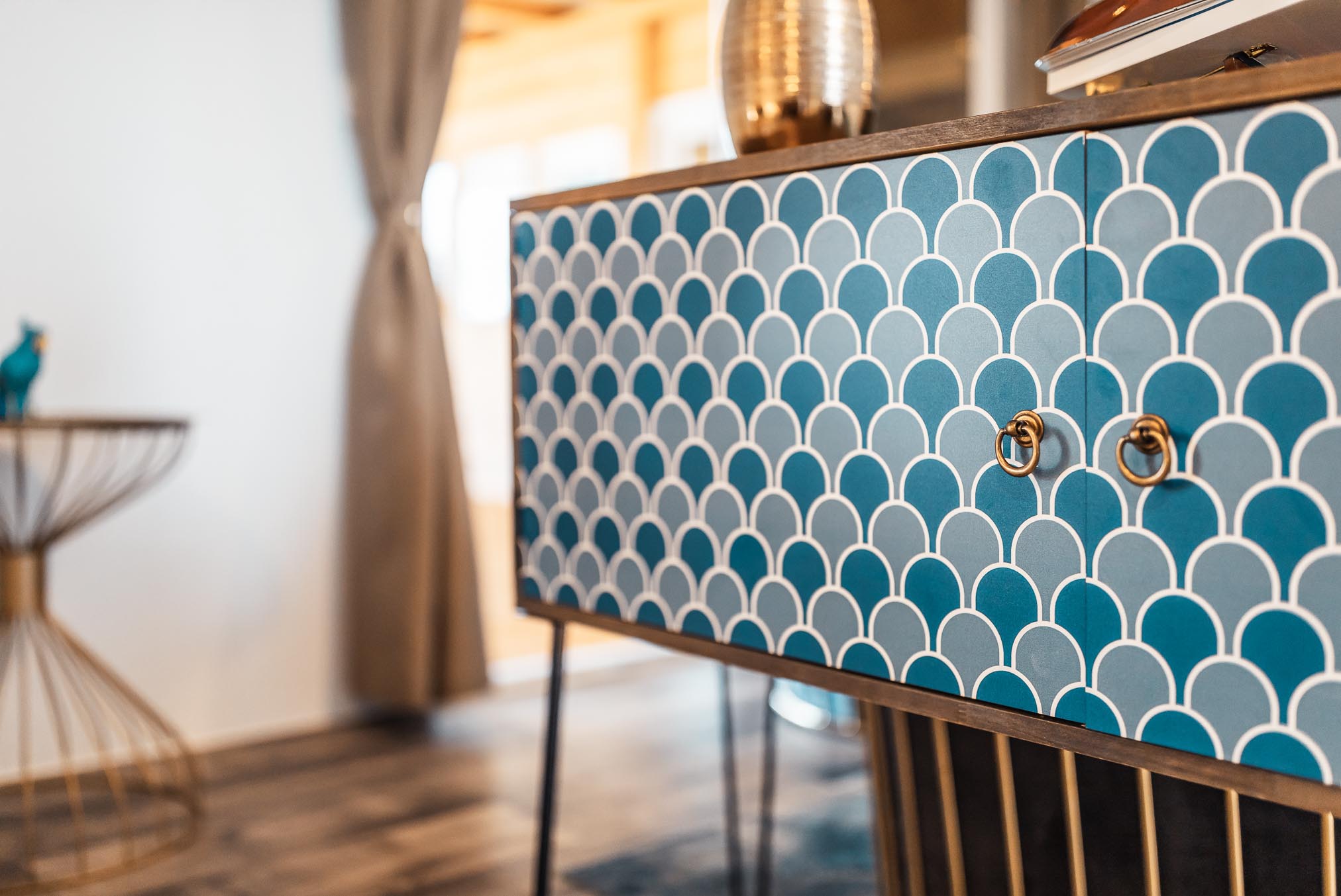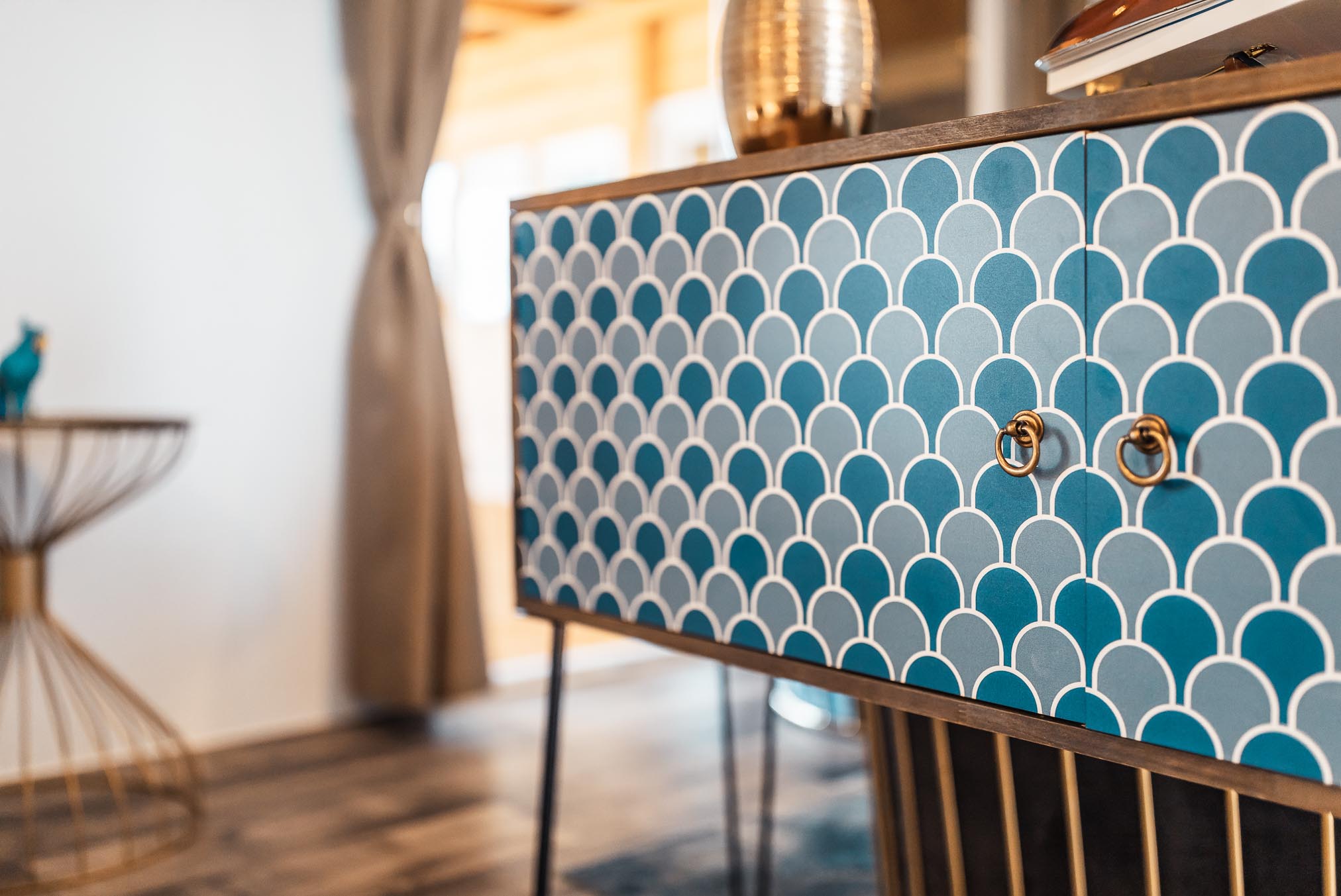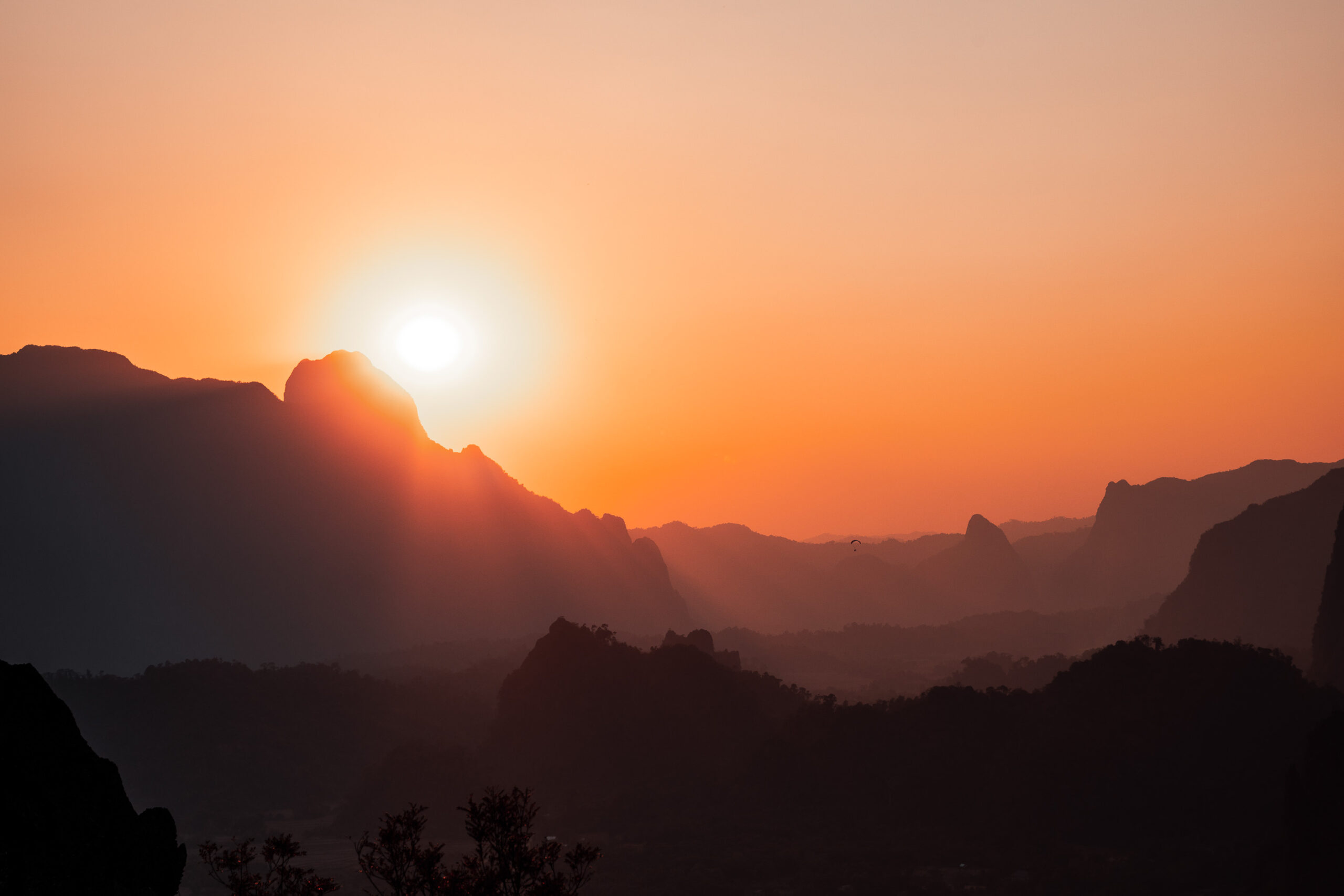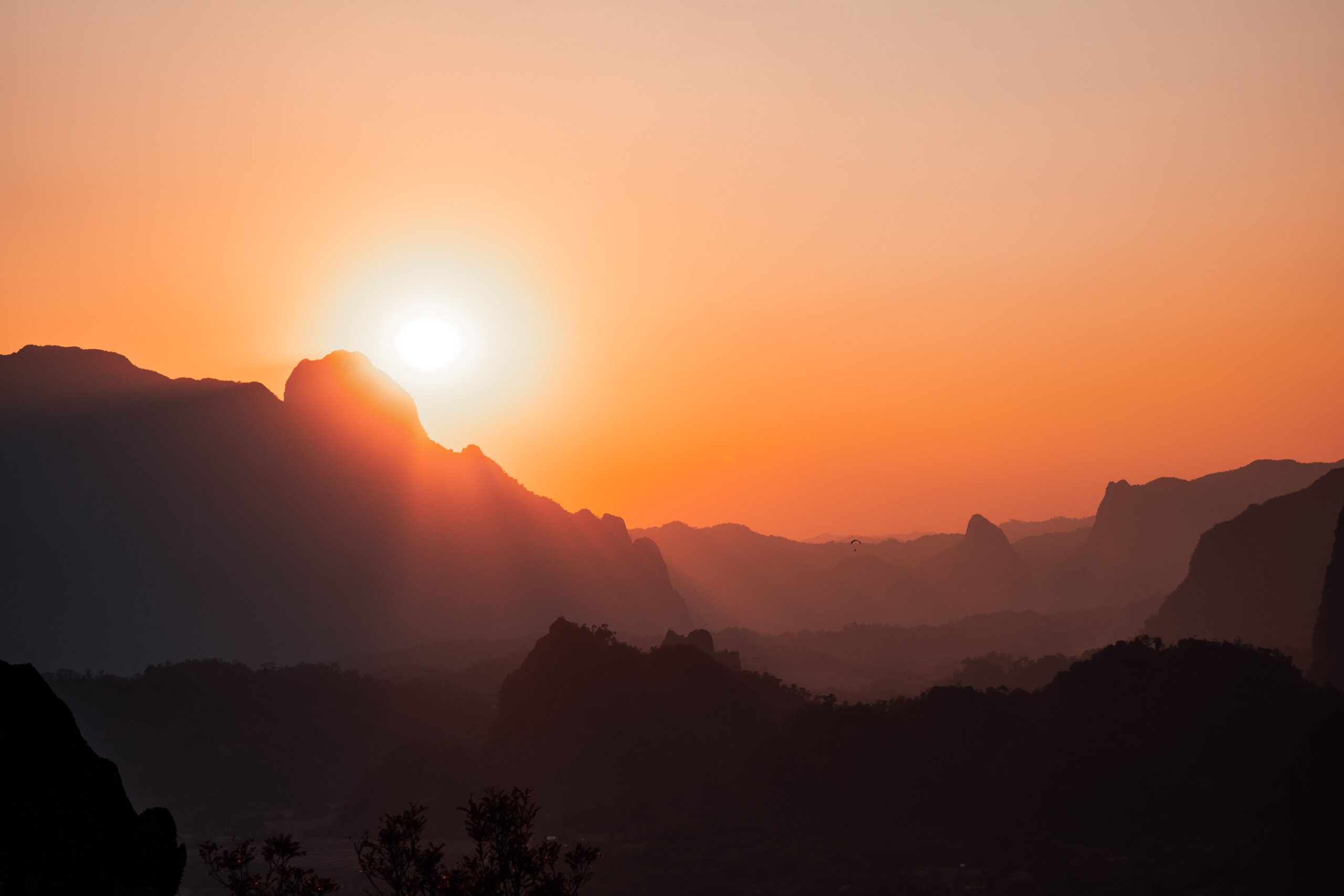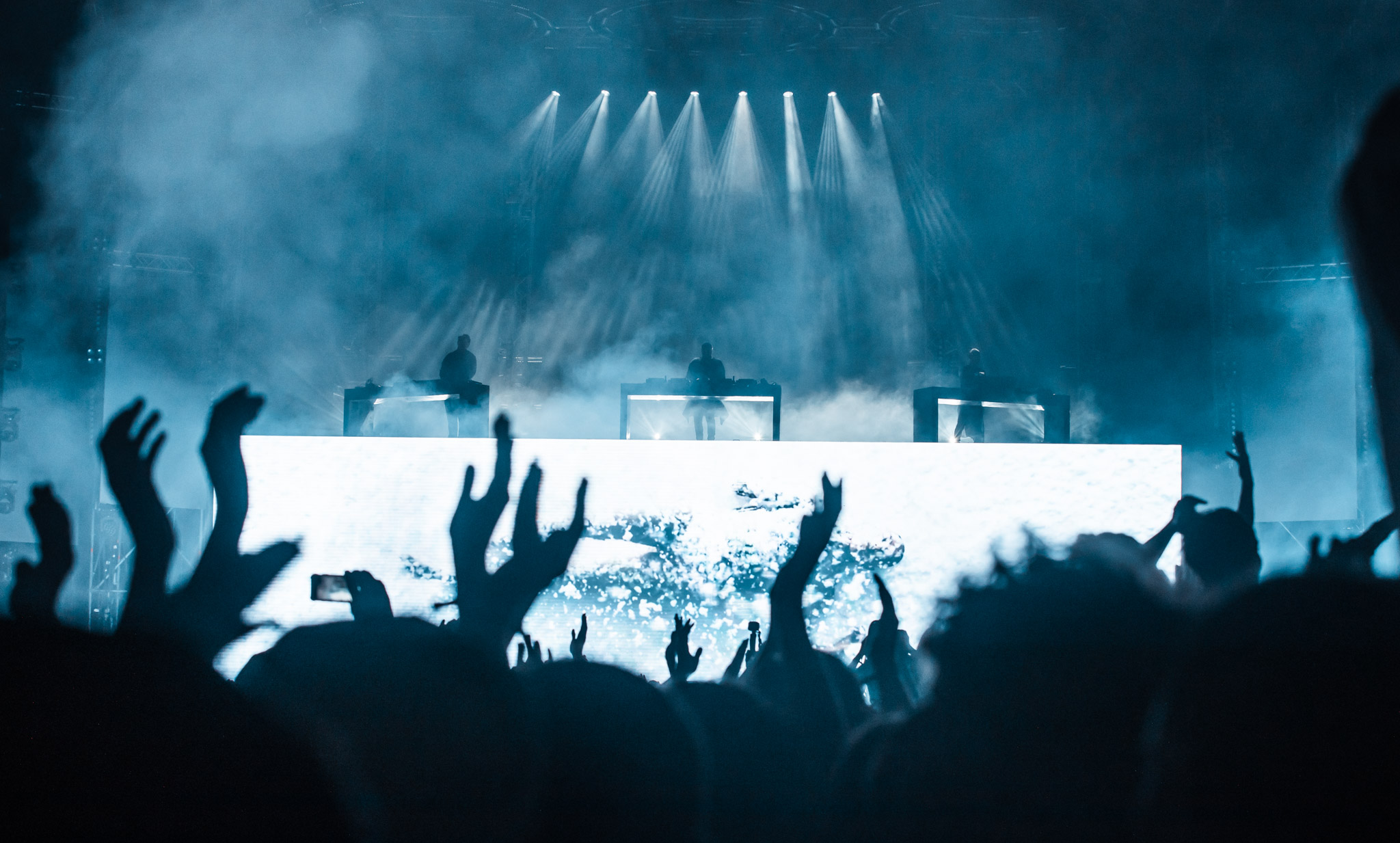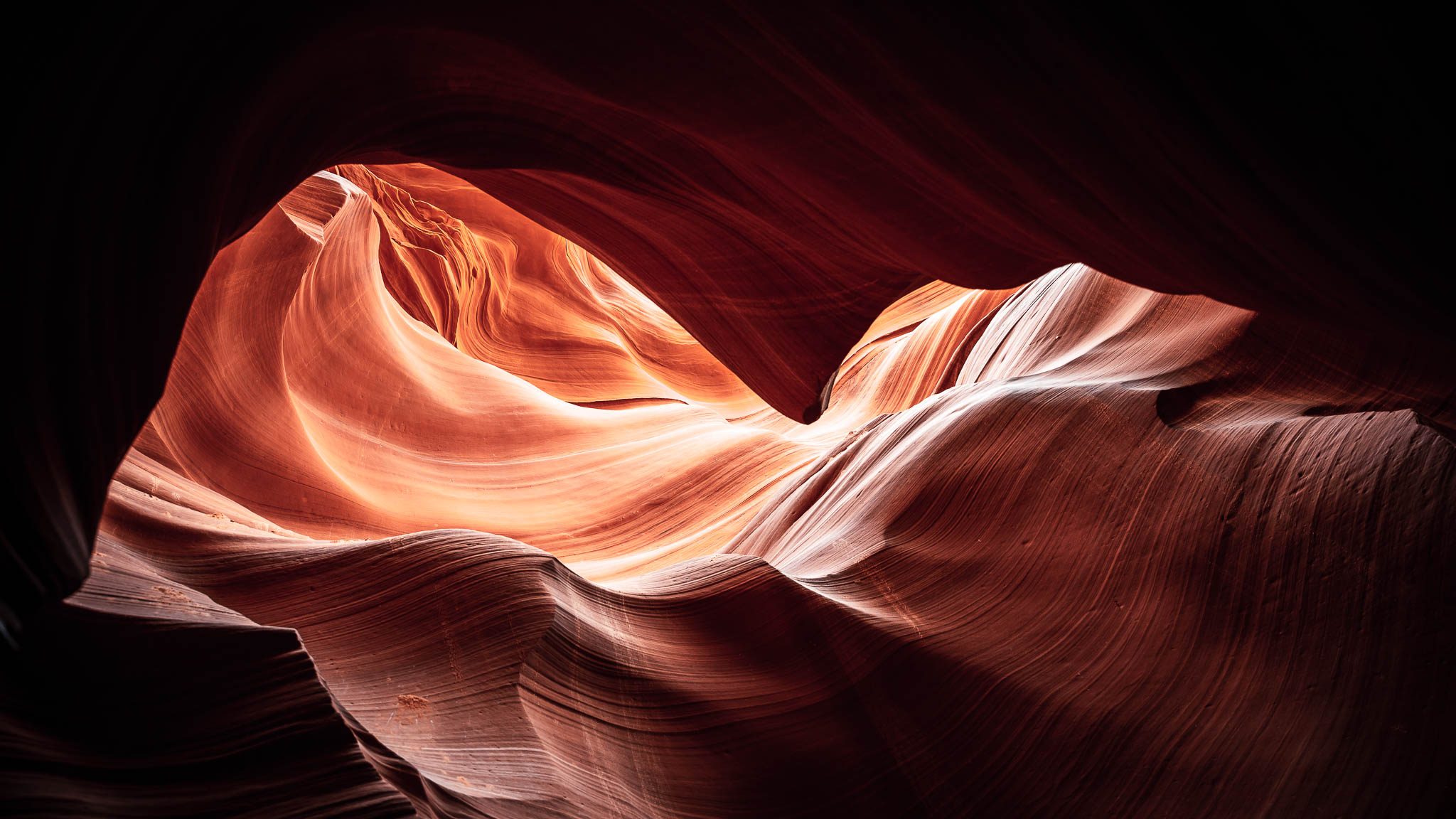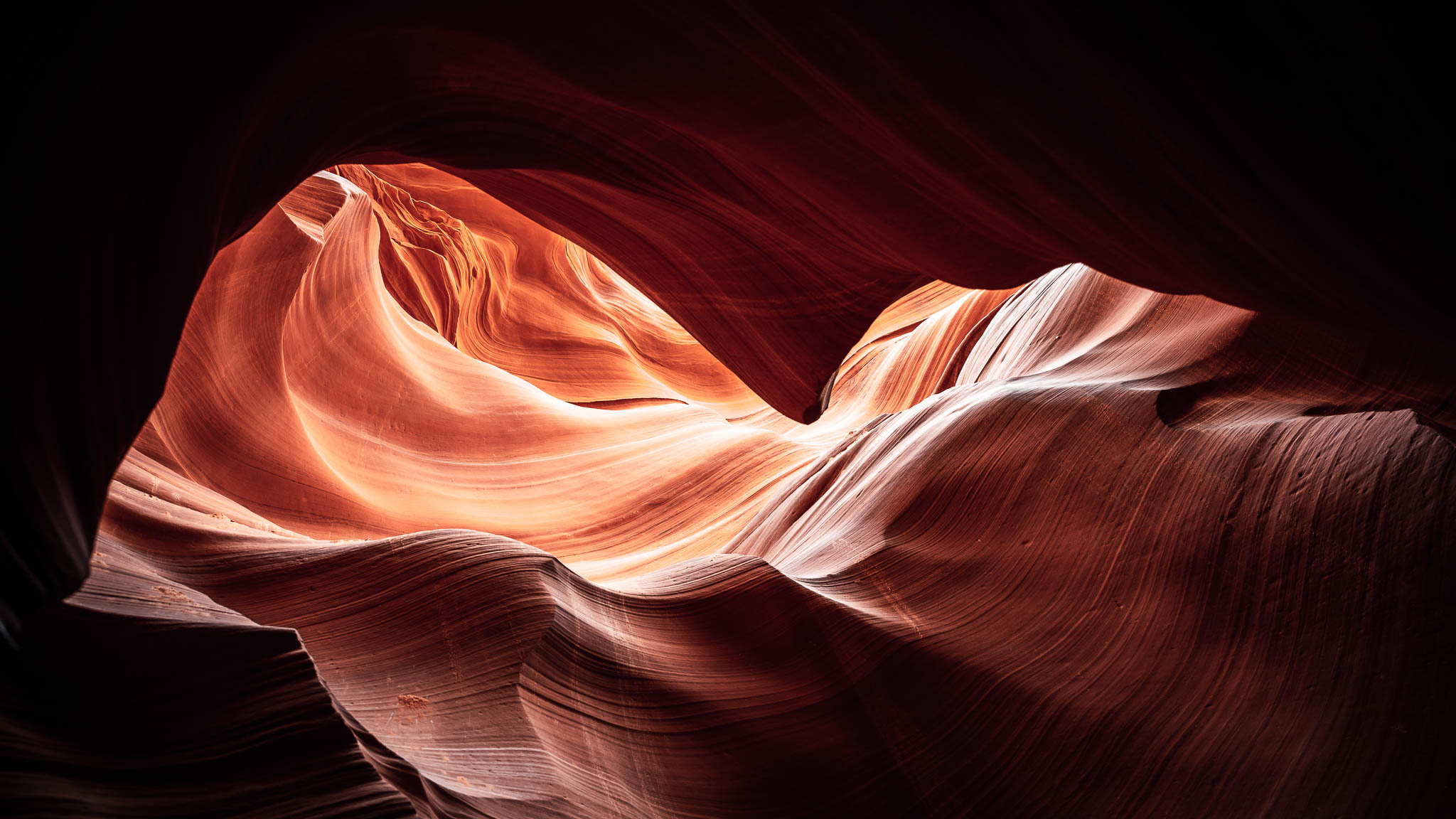 Arizona - United States of America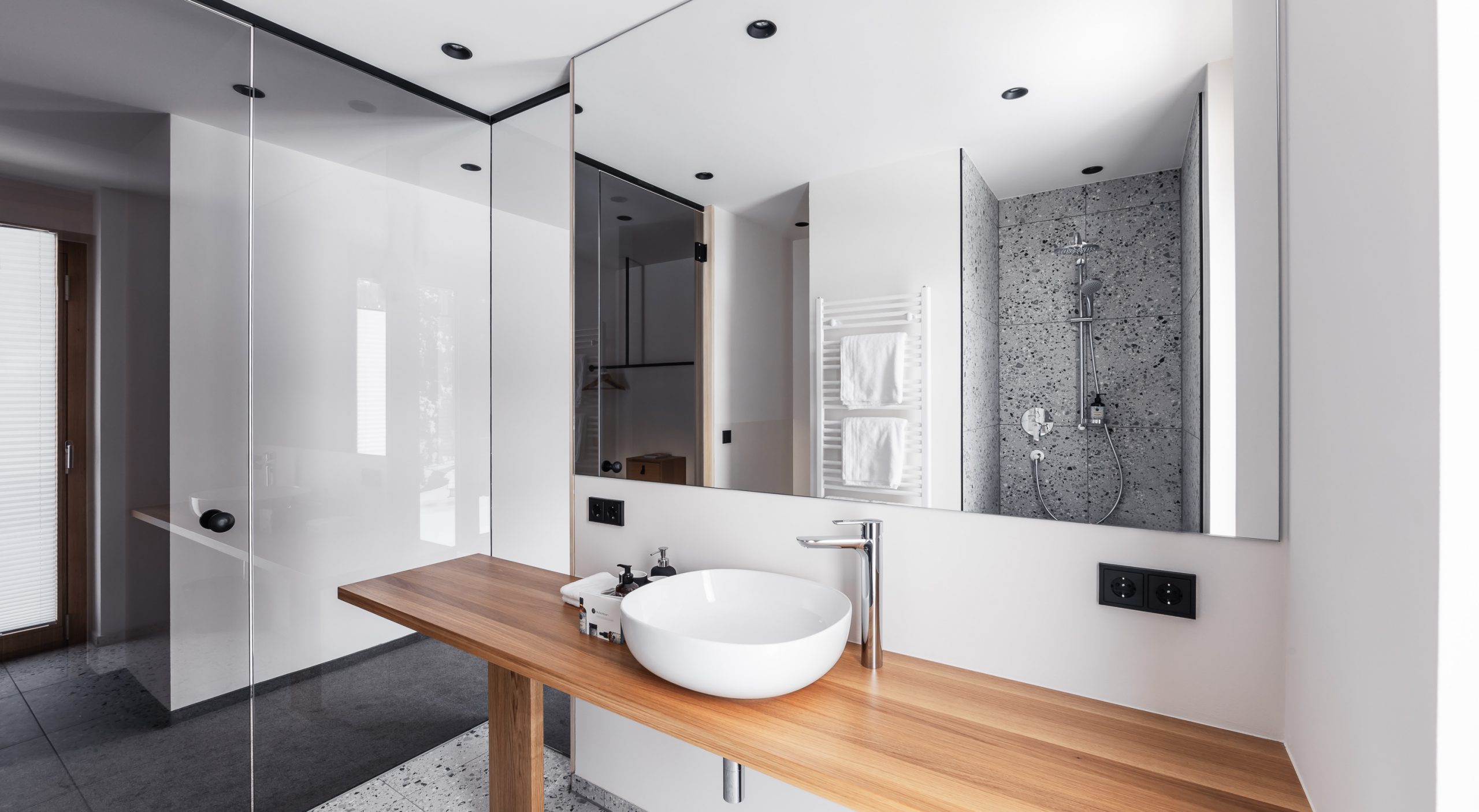 Zug Lech Arlberg - Austria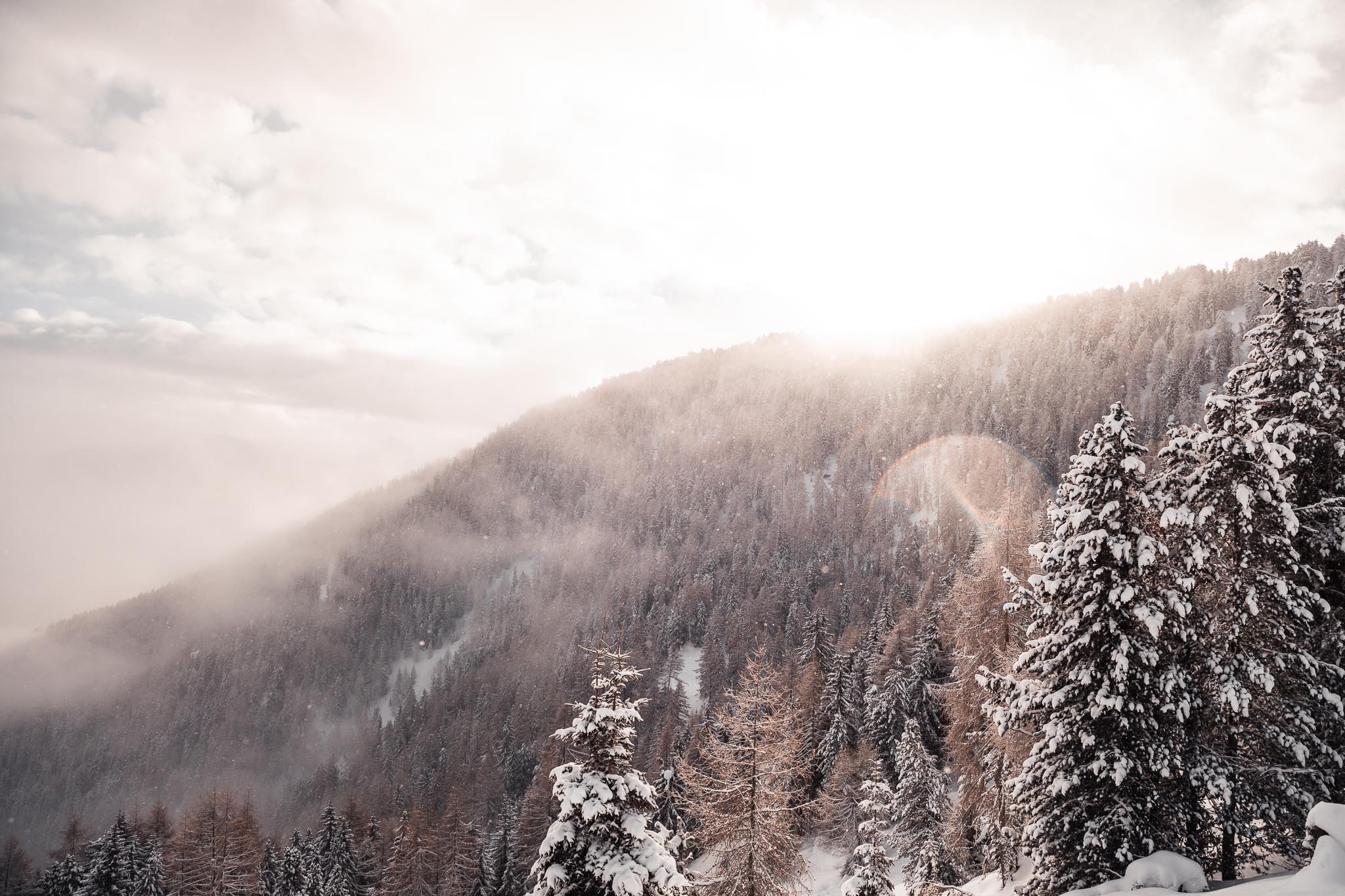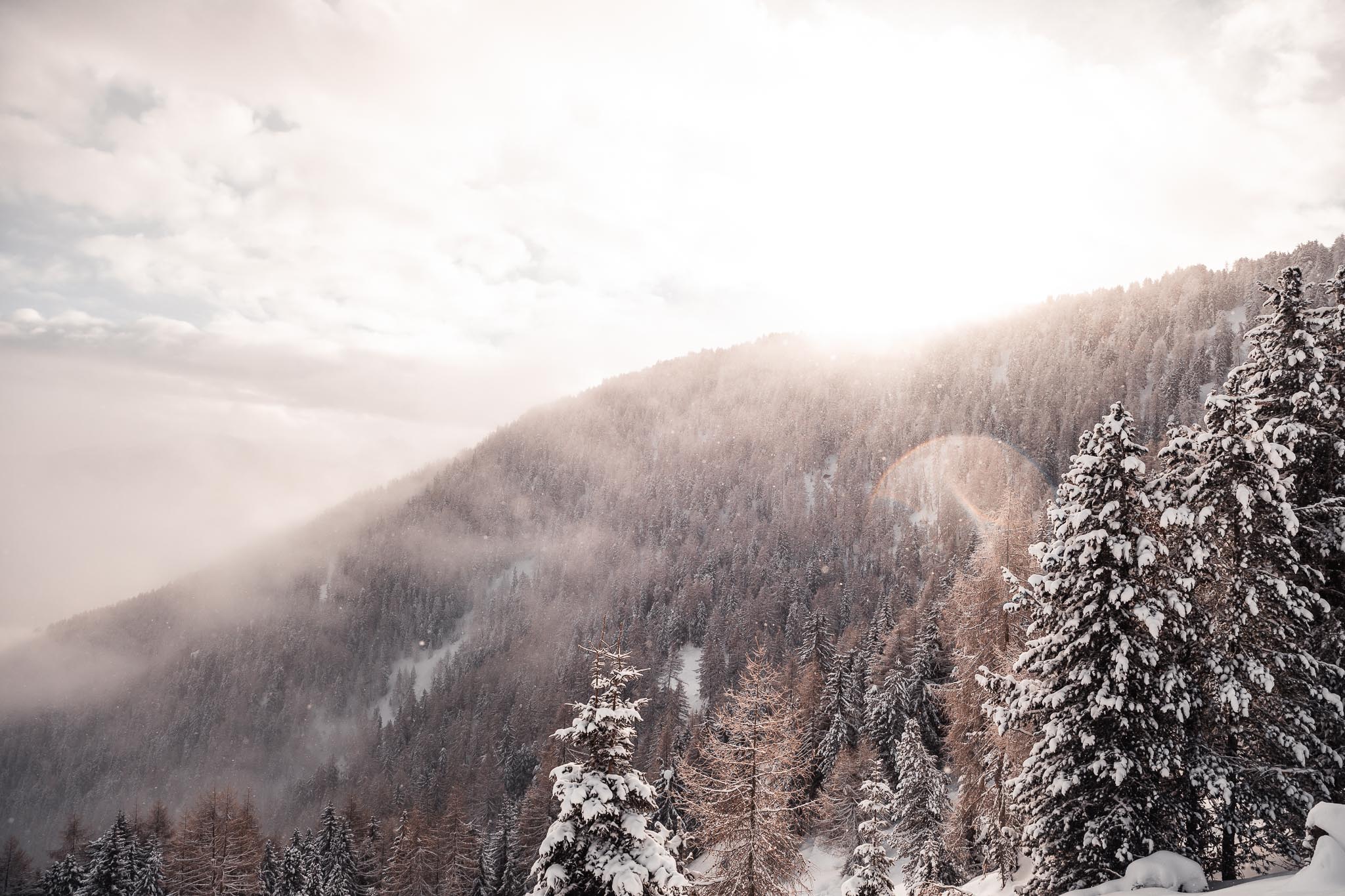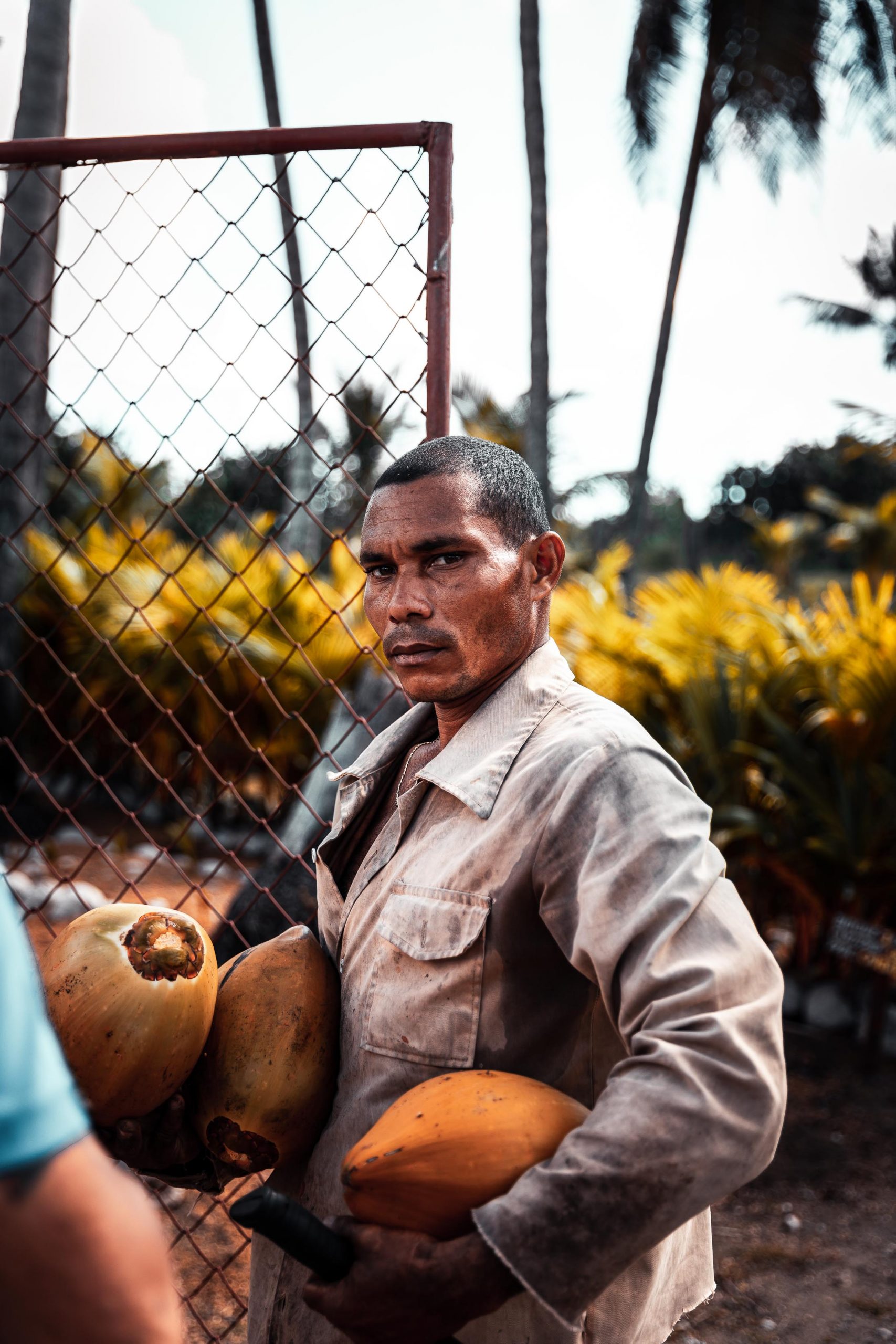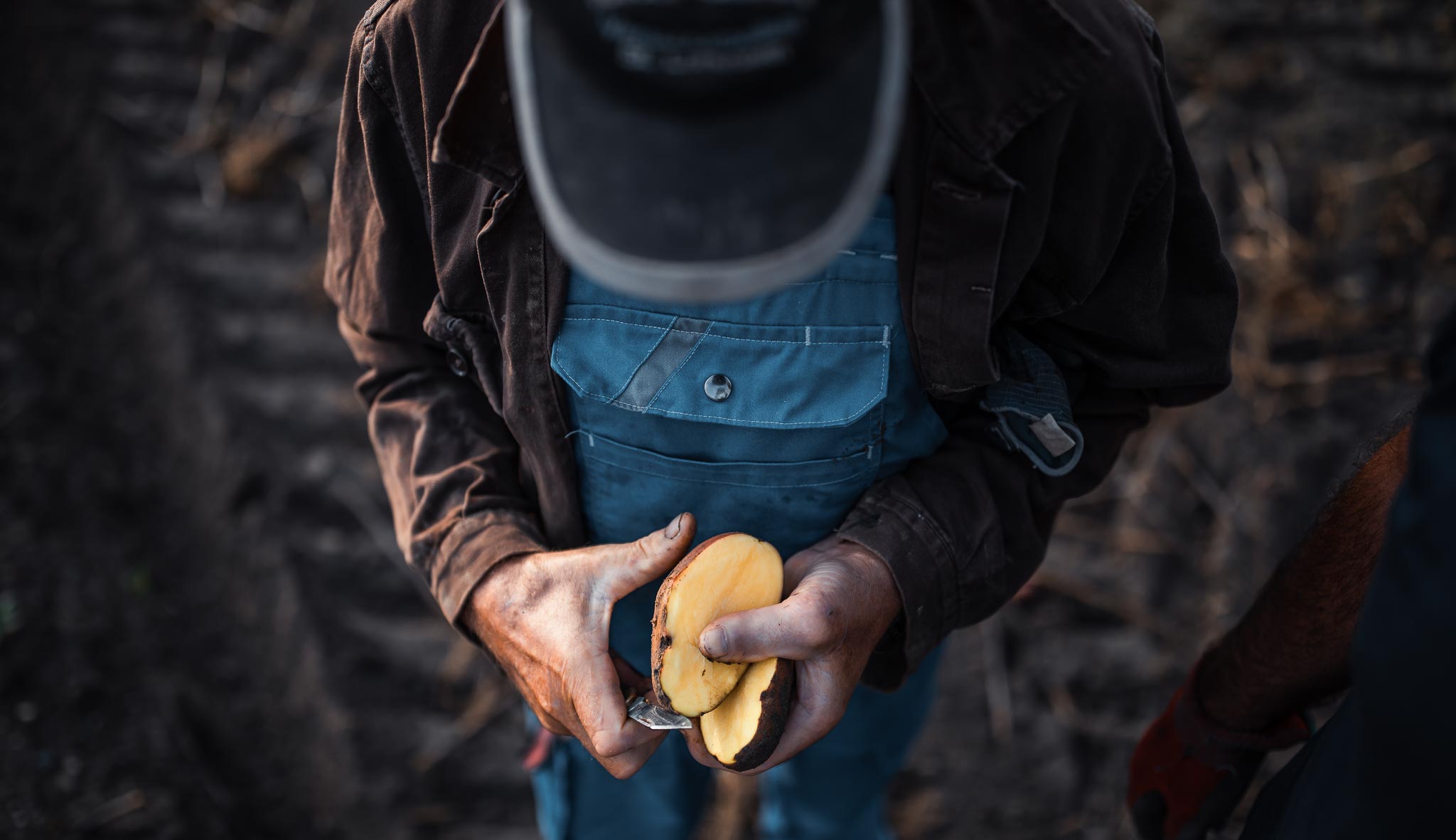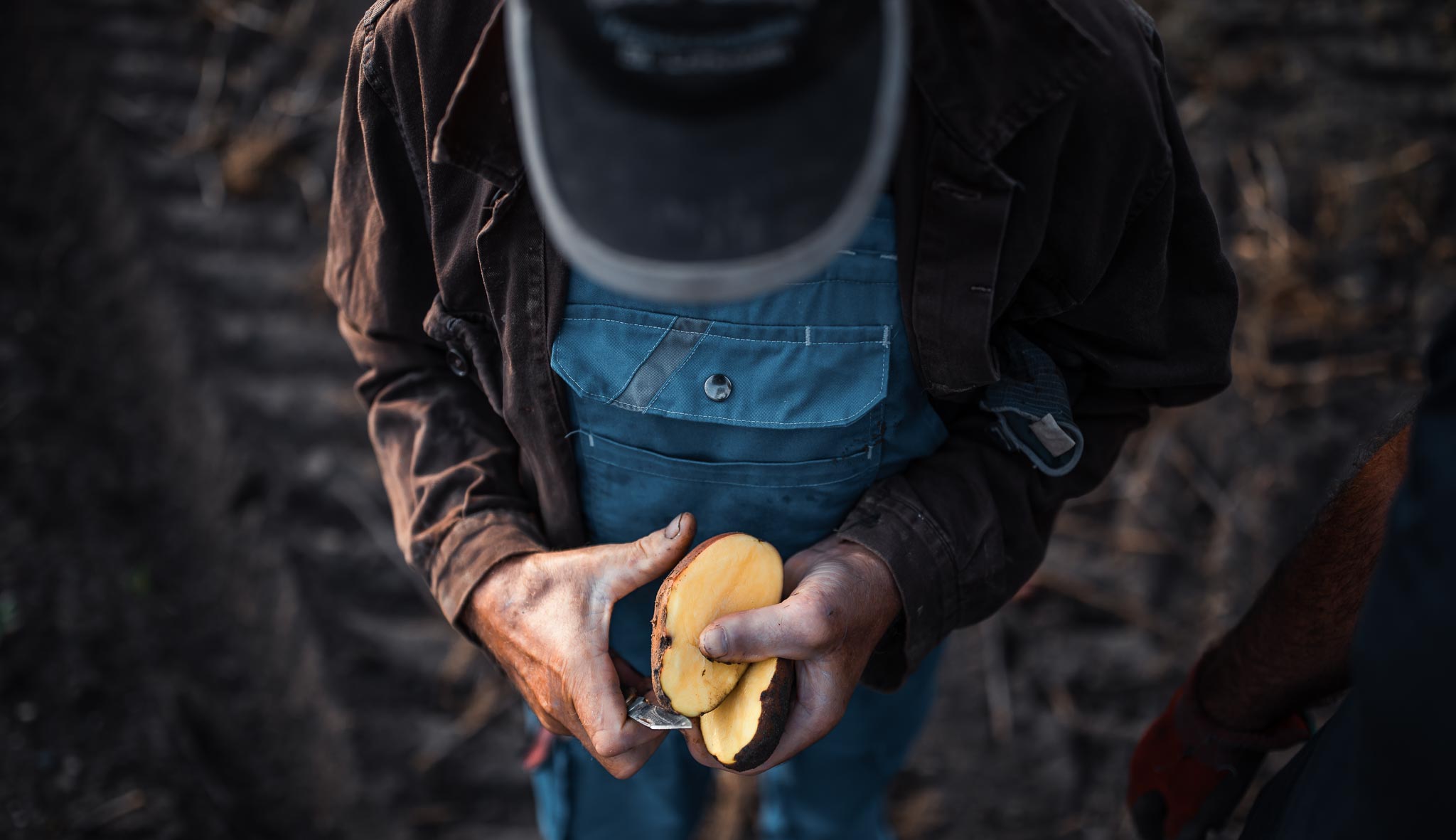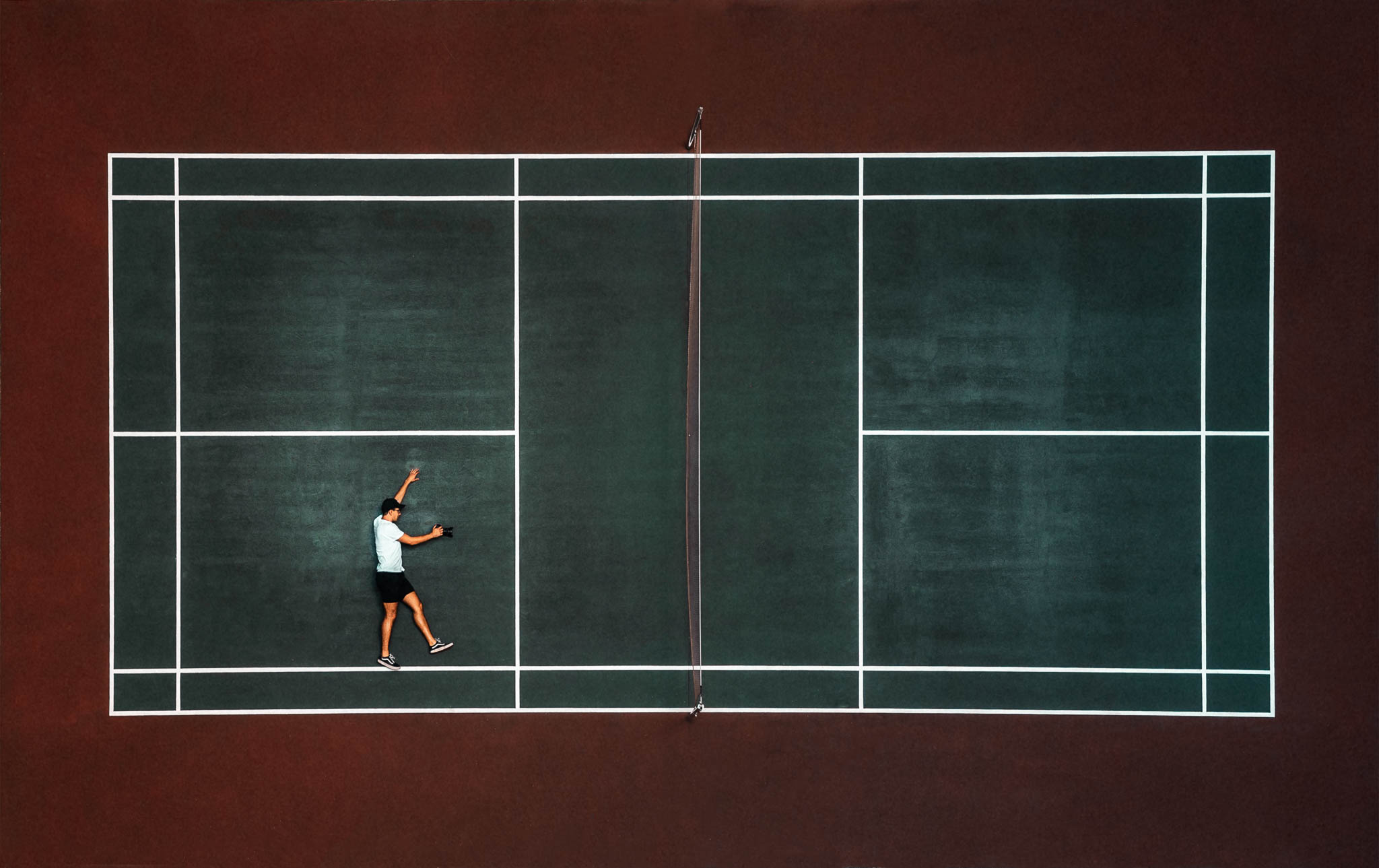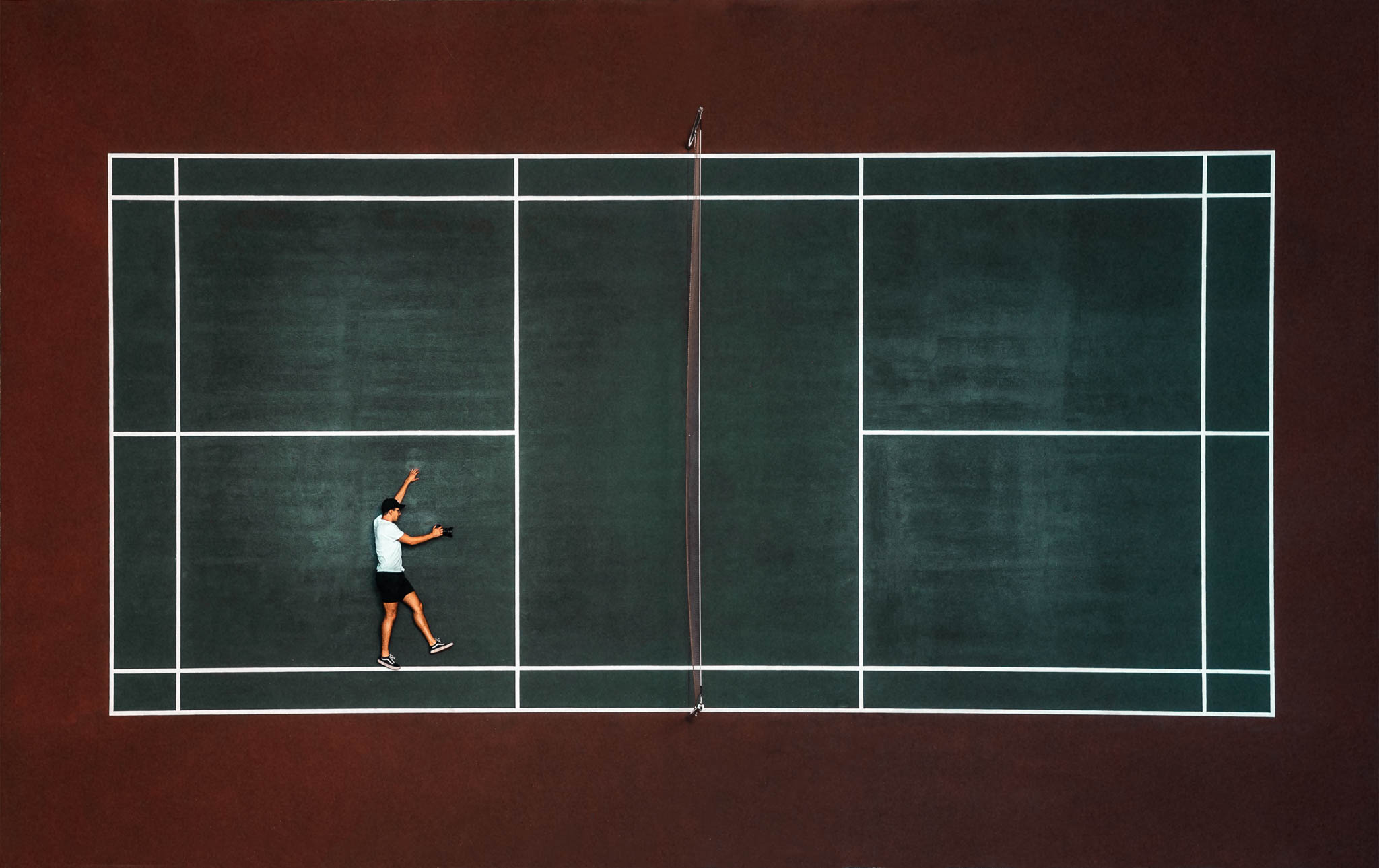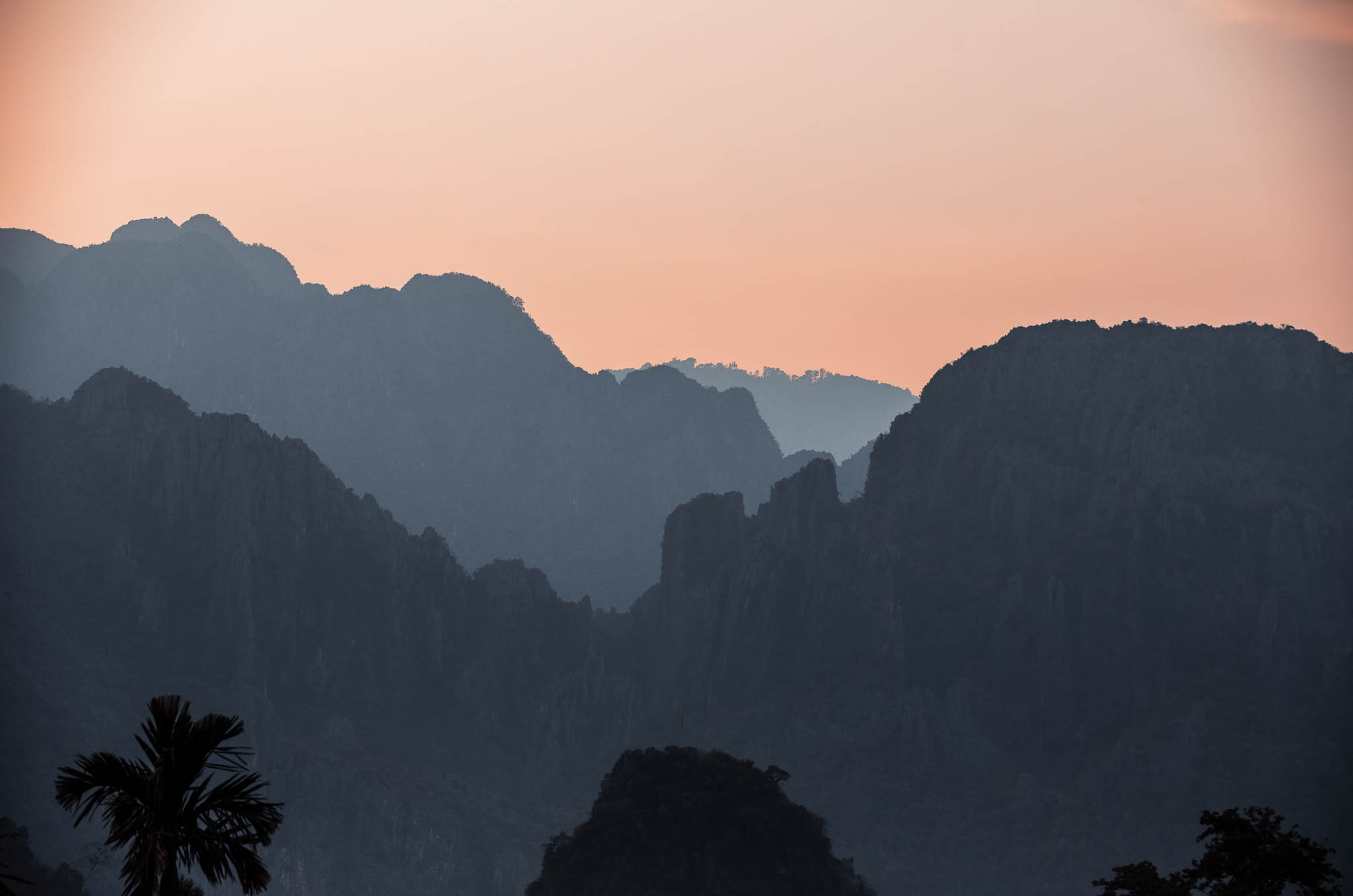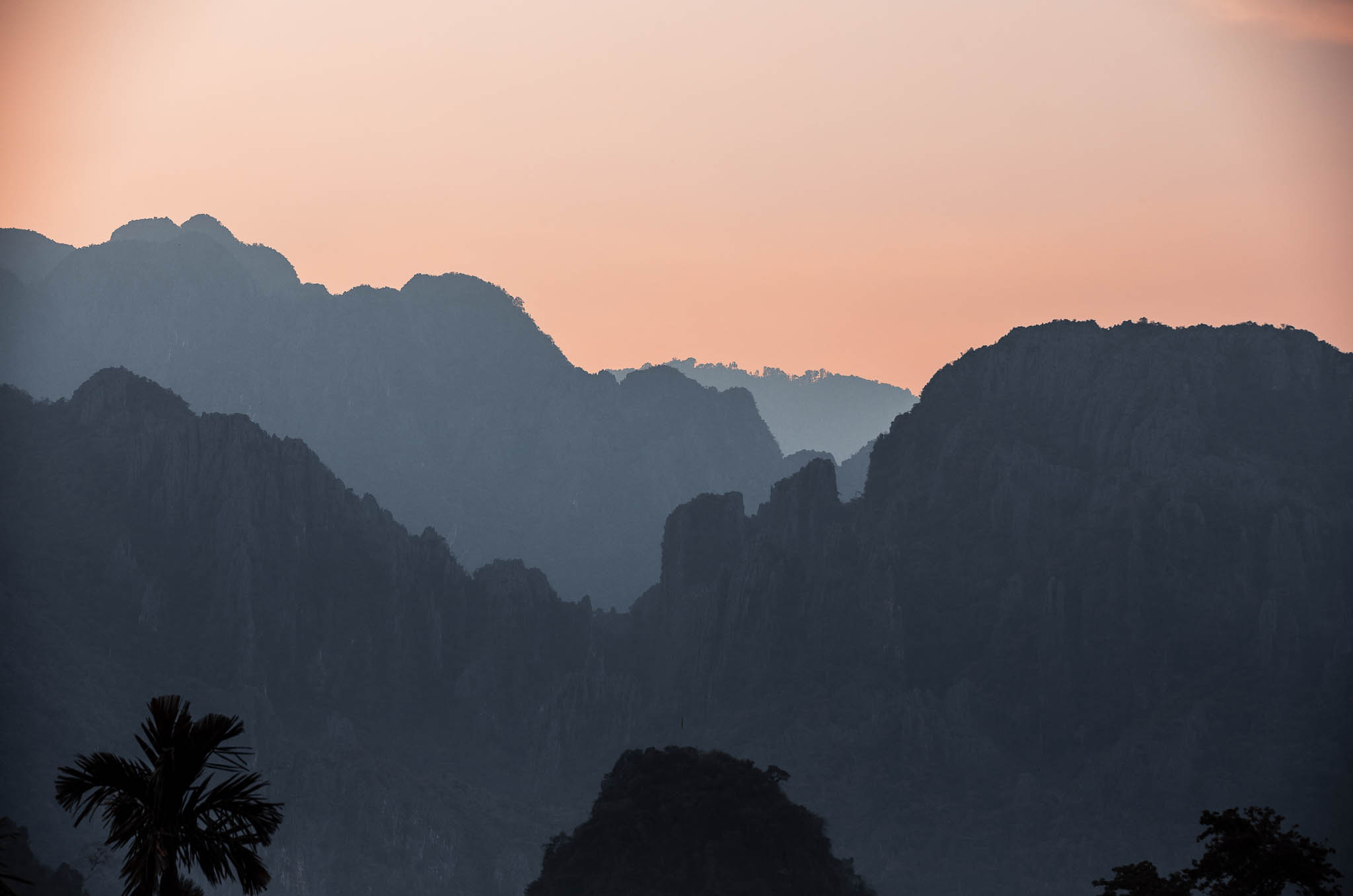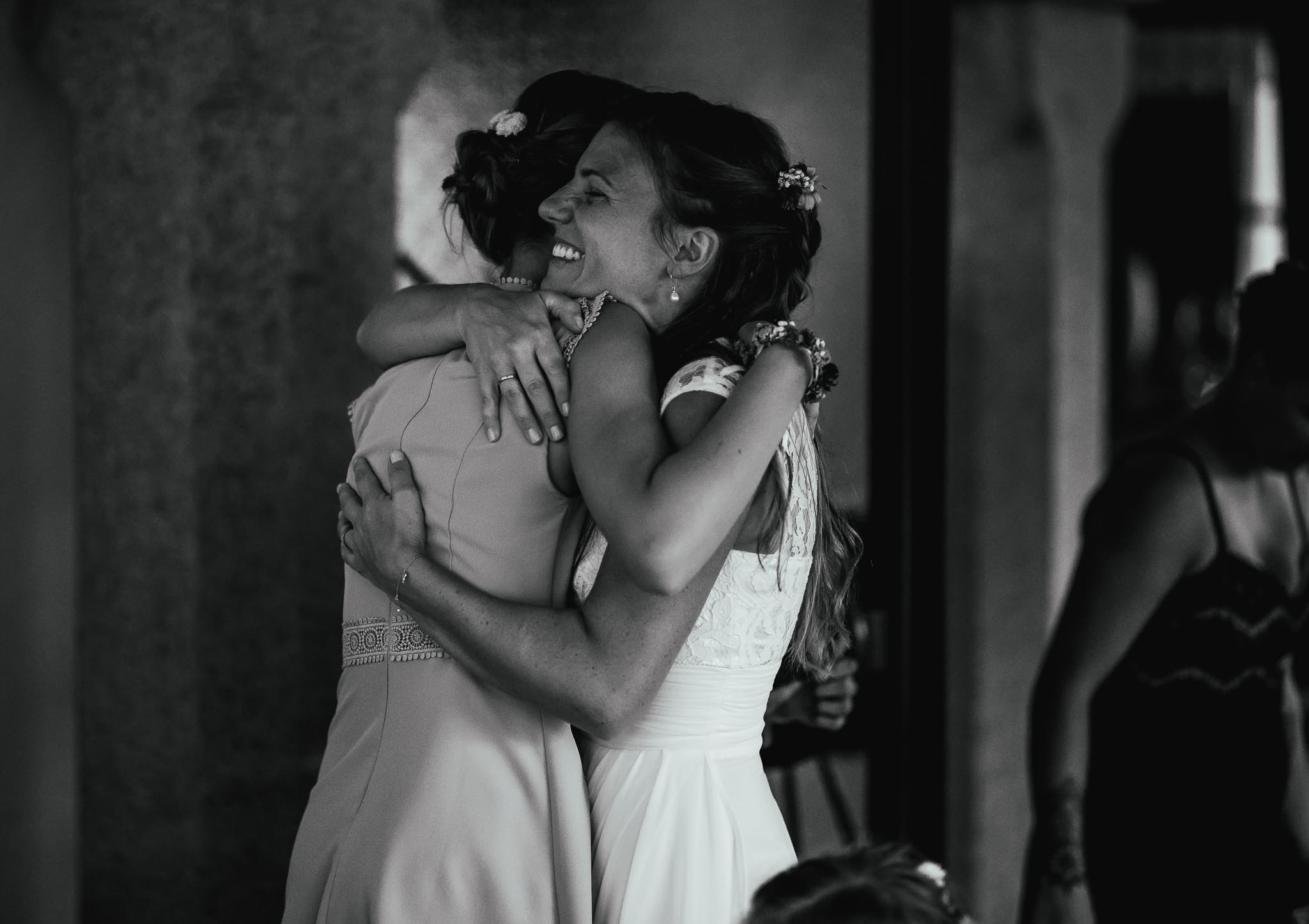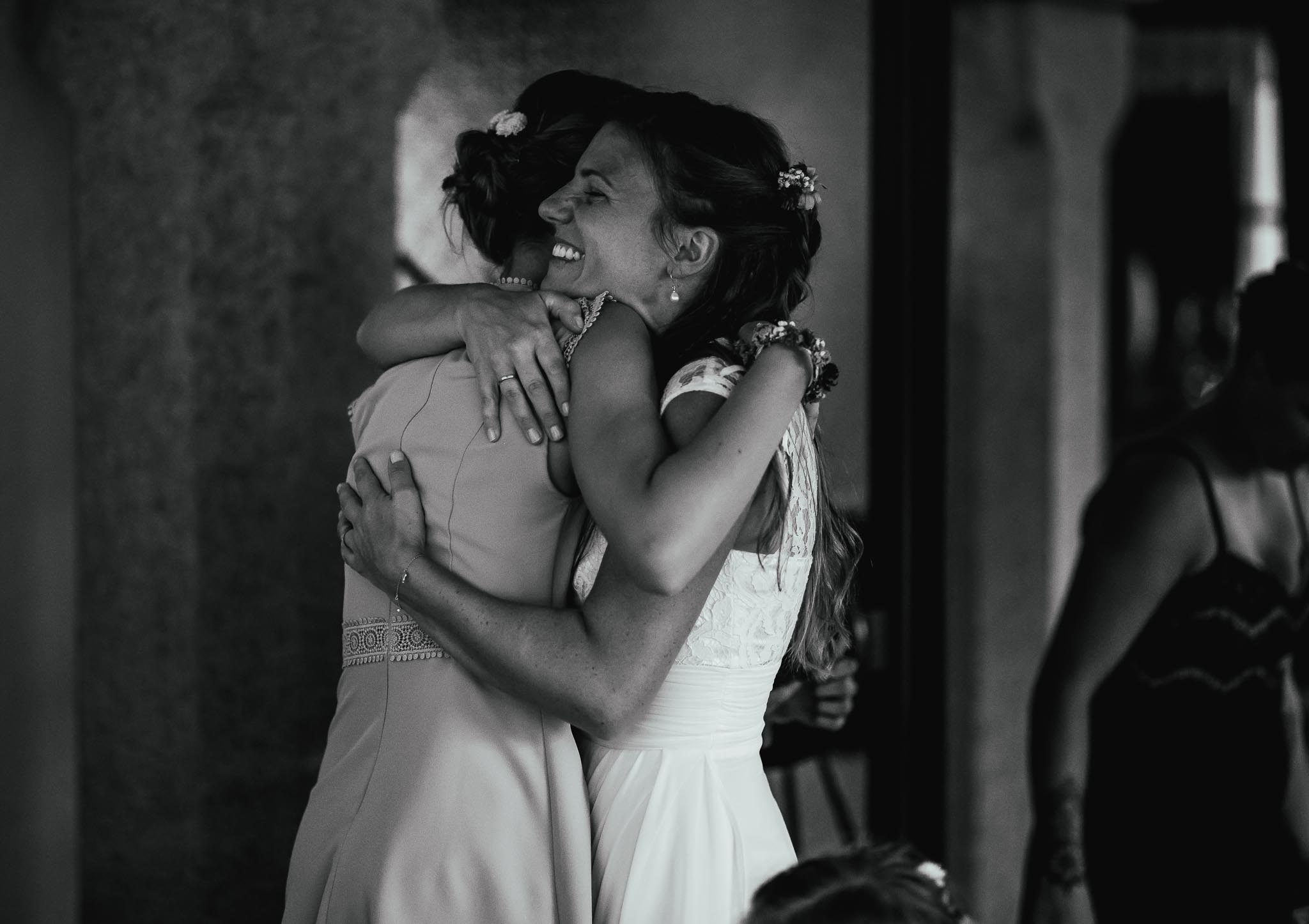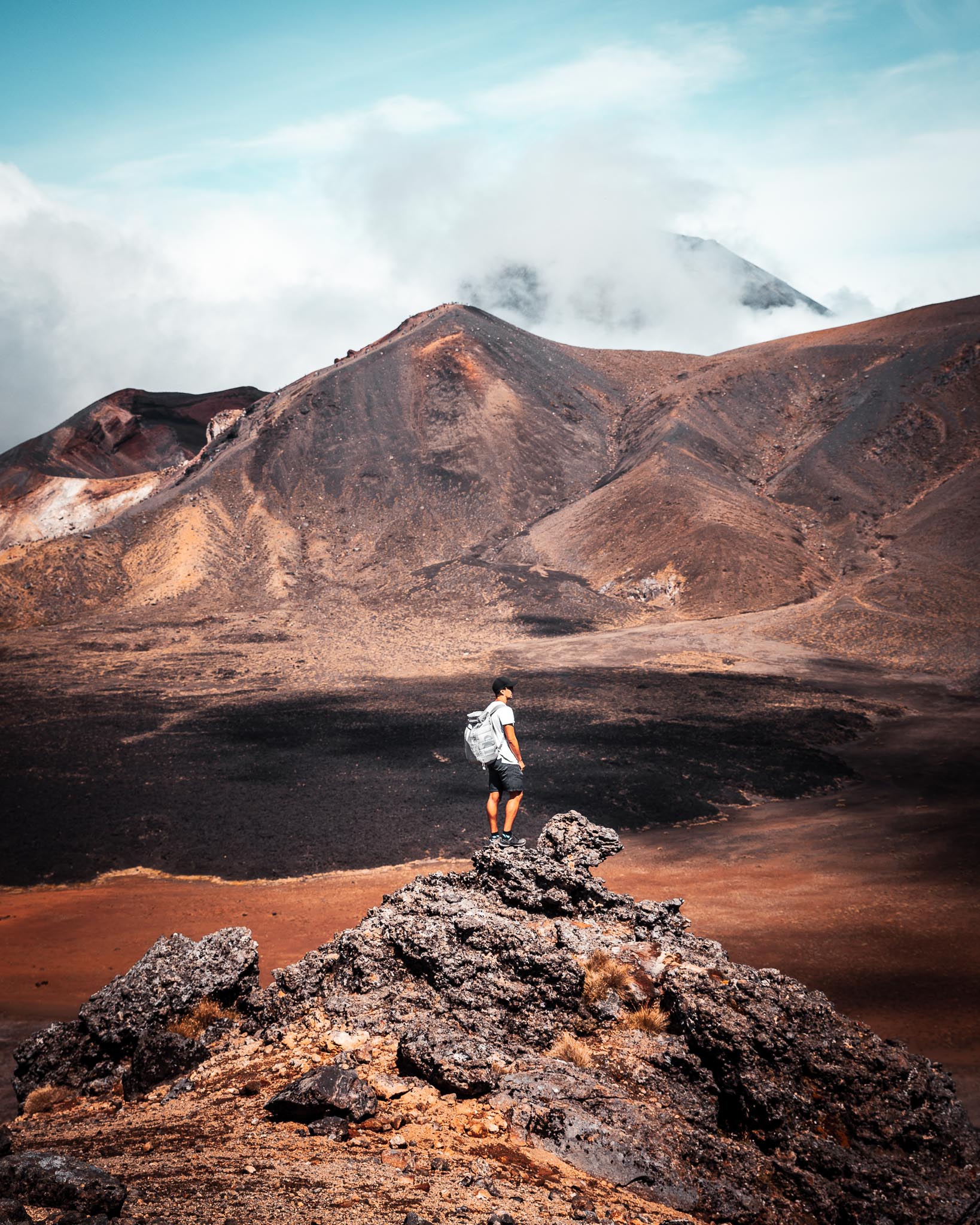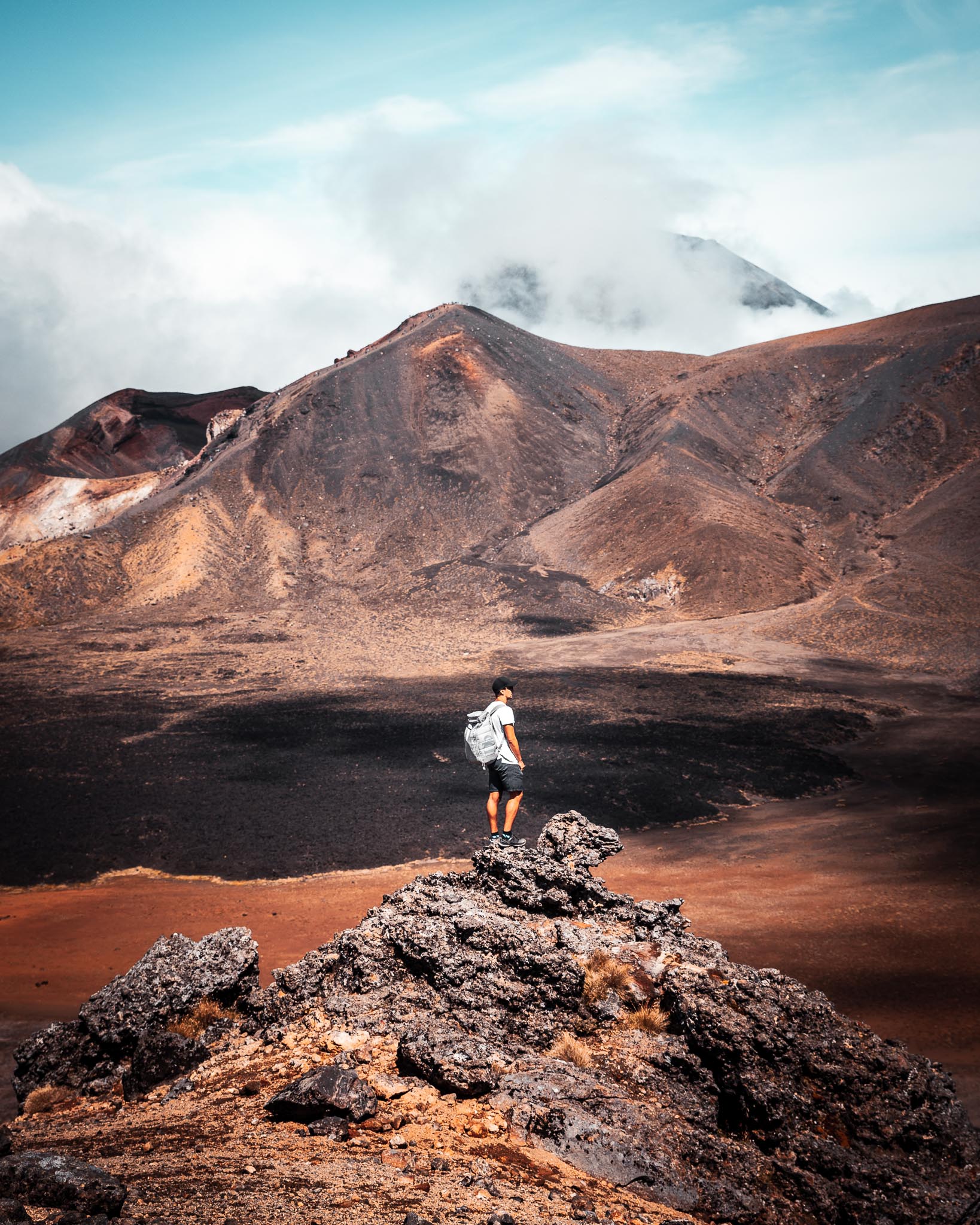 Welcome to my digital Corner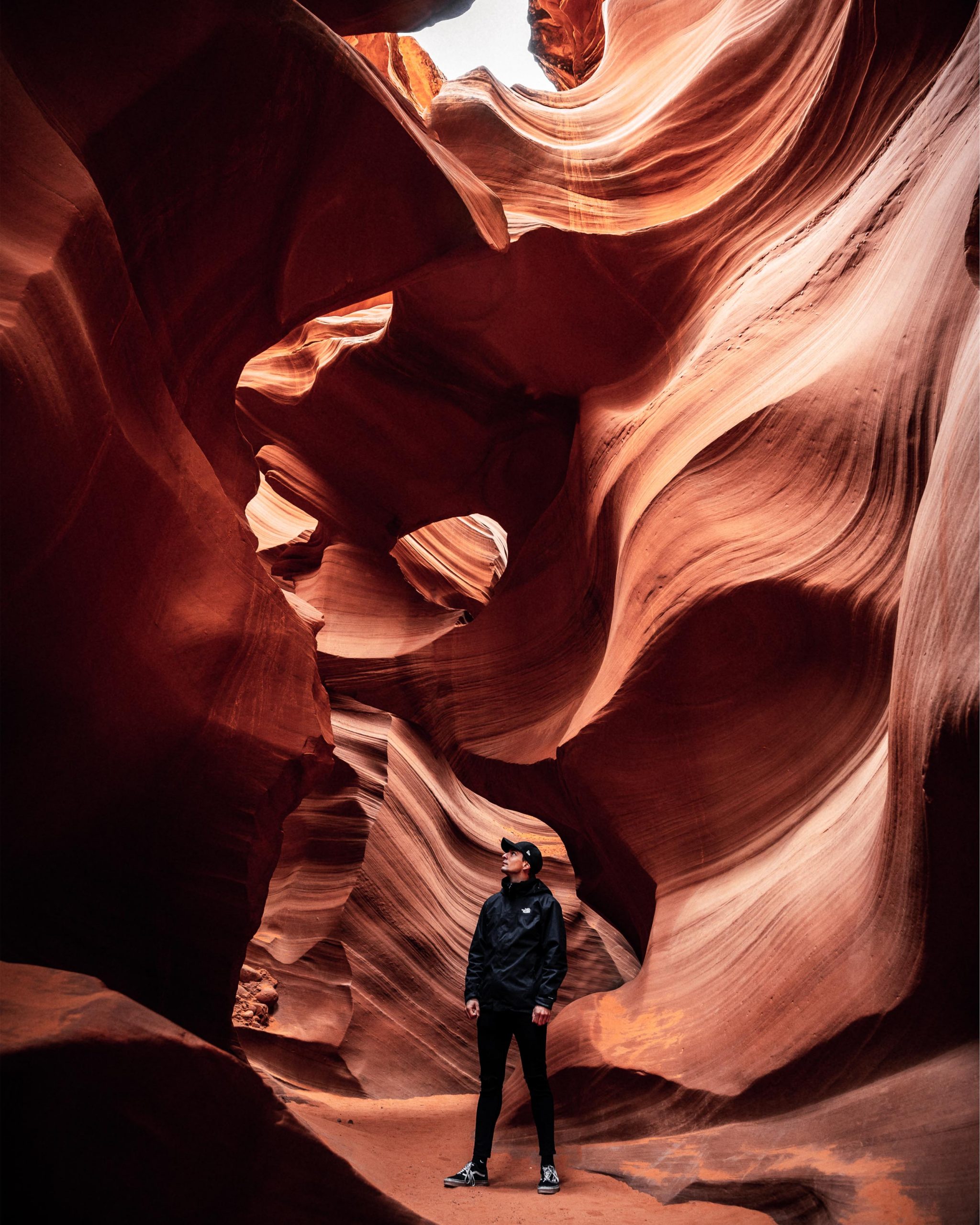 "let's create memories, so we have something to share when we are old"
Hello, my name is Ivan.
Photography has been my passion for many years and I like to meet new people and start new projects.
In 2019, I fulfilled one of my biggest wishes and took a trip around the world. You can find some of my favorite pictures and more of my work here.
I love looking for details and ...